Maan jao na: Romance, comedy and lots of drama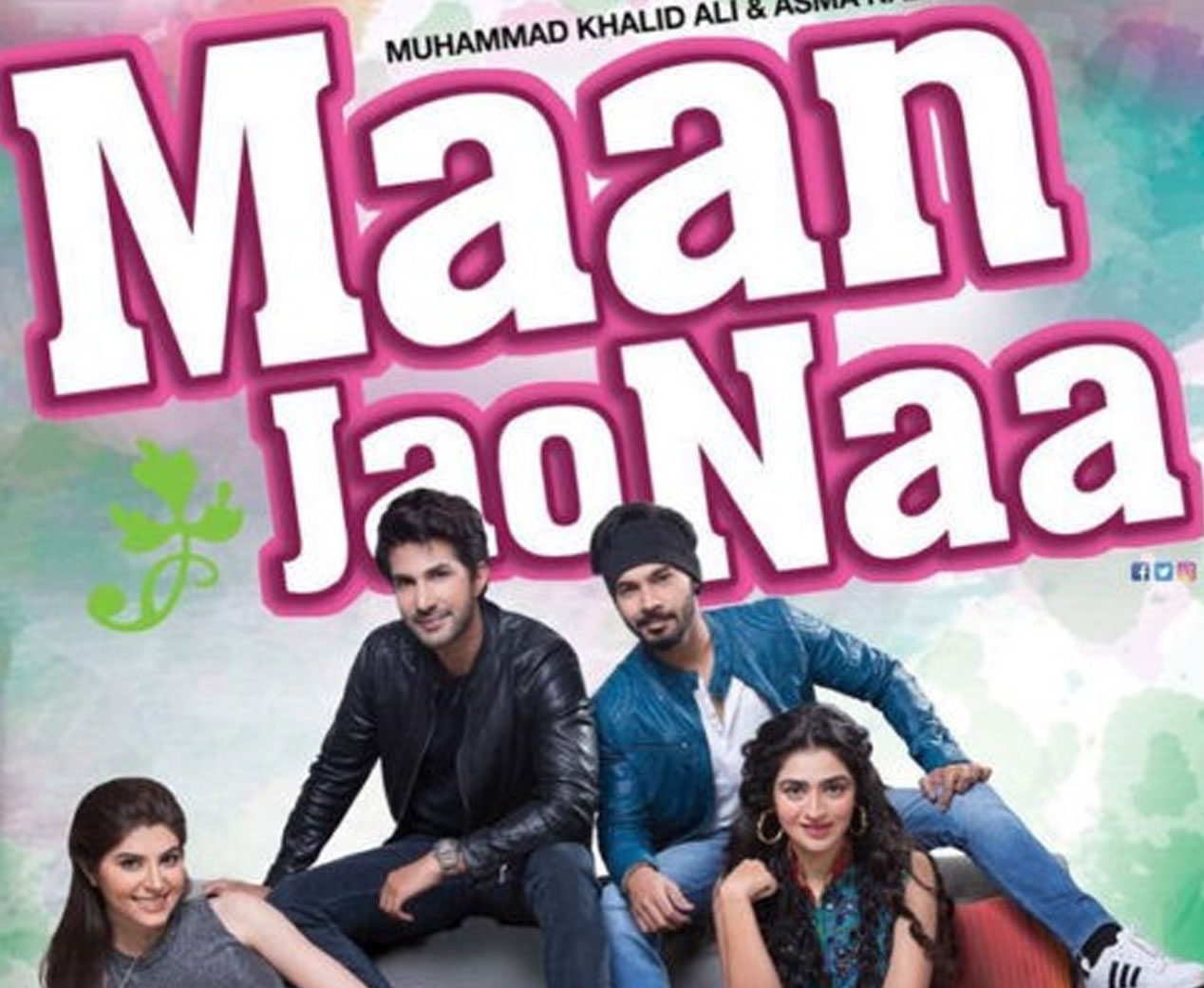 With romance, comedy, lots of color, drama, and some really good music, Maan Jao Na has all the ingredients that make for a good, light-hearted entertainer.
The plot of the film revolves around a strong-willed young woman named Rania (played by Elnaz Nourozi), who's an only child raised in urban Karachi. Rania's immediate family includes her father and a paternal aunt to whom she's quite attached. This aunt is also a survivor of domestic violence, something that adds to her stance against the institution of marriage.
From the very beginning, we see Rania trying to reason with her friends and family about the patriarchal expectations surrounding marriage and how she doesn't want to be tied down. But throughout the course of Maan Jao Naa, we see Rania's loved ones manipulating her into leaving her ideals, and well, eventually getting married. She caves, as most women do, and that's all the entire film is about.
While Rania's rebellion was heart-warming to watch, it was an ending we knew was coming but was certainly hoping it didn't.
Ayaz Samoo was great in his acting, as always. He plays a young man named Asim who is a common friend of Rania and Faris' (the male lead played by Adeel Chaudhry). Samoo's character and his love interest Sara (played by HajraYamin) did a really good job with their roles. Emoting well on screenwith variations in their expressions and dialogue delivery is a tough challenge but the duo does it effortlessly.
Unfortunately, we cannot say the same about their co-stars, most of whom failed to make much of a statement despite playing the leads.
Shuja Haider did the music for Maan Jao Naa and once again, managed to remind us that there's no dearth of talent in Pakistan. The choreography and editing of the song sequences came out all on point. It kept usfascinated to the big screen.
The cinematography and set design was done well too. Be it Karachi or Kot Diji Fort in Khairpur, it was all really well-executed. Maan Jao Naa is visually pleasing and demands very little of your mental energy.
Verdict: If you want a relaxed evening with friends and family, we'd recommend you head over to this movie this weekend.