Friends of Shaukat Khanum hosted the 5th Festival of Life in Lahore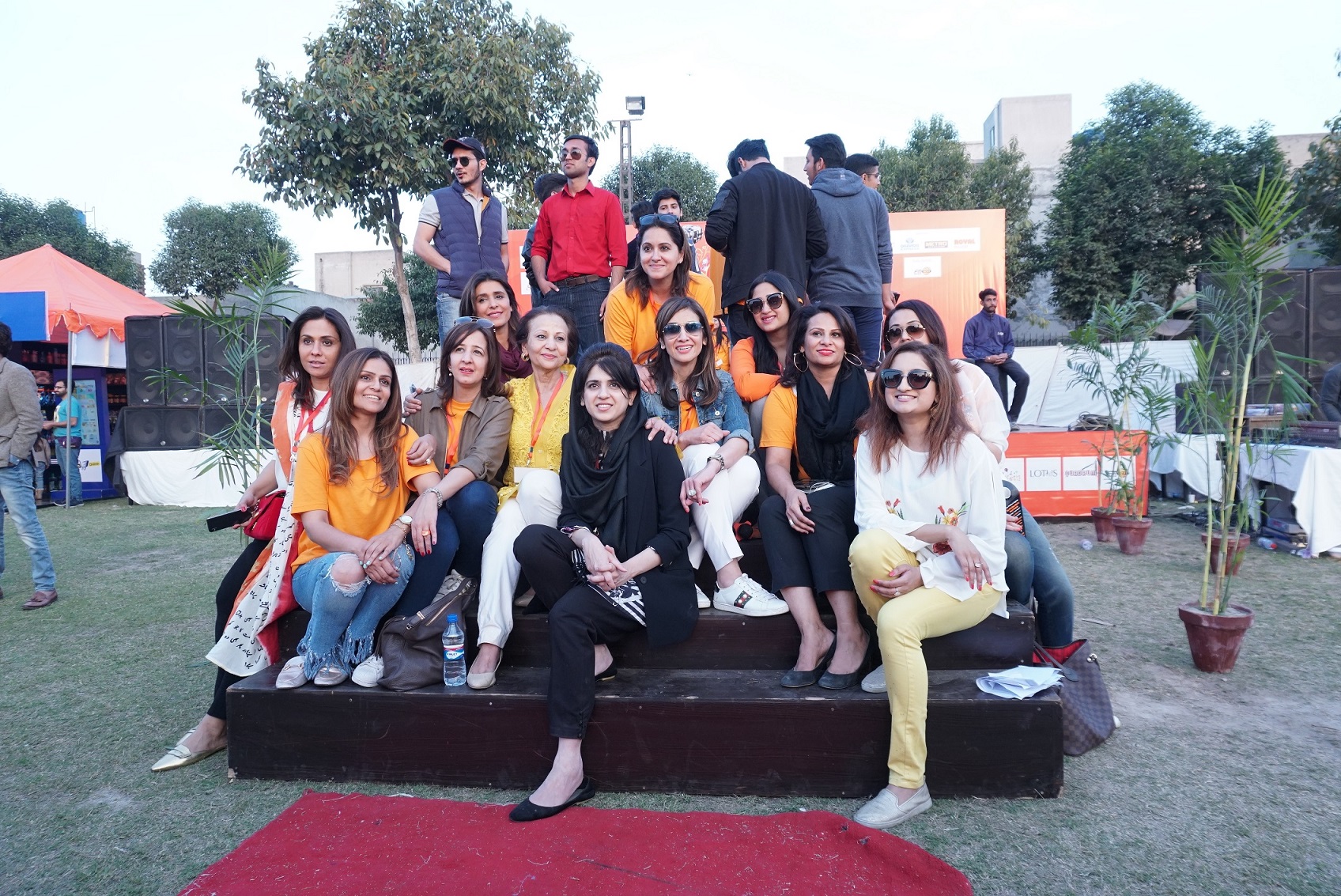 The powerhouses forces behind the Friends of Shaukat Khanum proudly hosted the fifth edition of the renowned Festival of Life in collaboration with Pakistan's leading fashion and entertainment fraternity. An all-day carnival for families, the Festival of Life was held at the Shaukat Khanum Memorial Cancer Hospital in Lahore on 18th February 2018.
This year's festival was attended and supported by a number of celebrities including Hamza Ali Abbasi, Umair Jaswal, Ali Sher and Faisal Rehman. The festival's long term supporters "Quadrum" also performed live at the event.