TikTokers take to social Media about TikTok Ban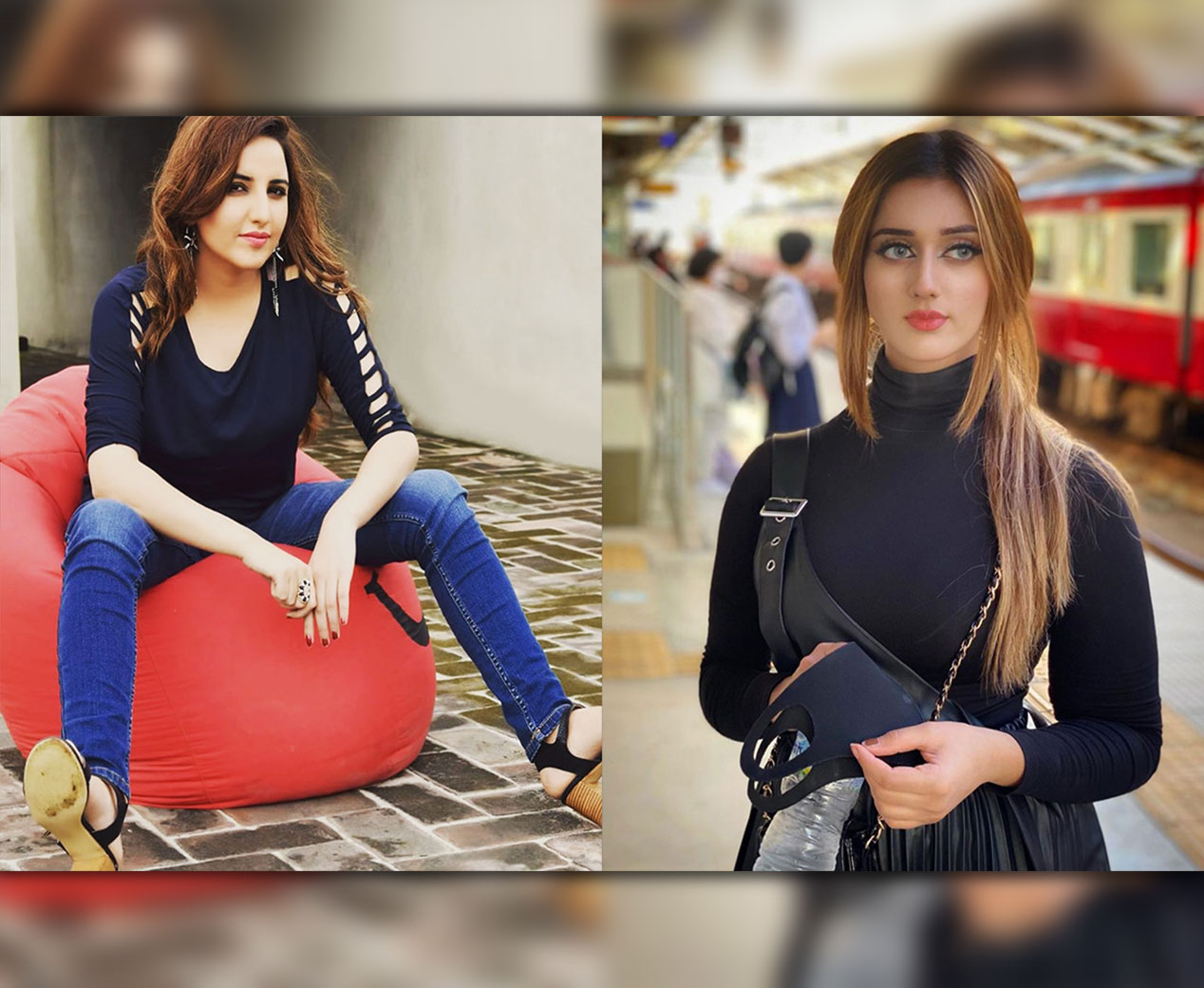 TikTok has finally been banned in Pakistan on October 9,2020. The news spread like wildfire on social media. Many TikTokers registered their displeasure at the move. But many are appreciating the initiative and happy with it. Let's see what some of the most famous Pakistani TikTokers feel like:
Hareem Shah has said that this move is not welcome nor a good one. It was a platform and an opportunity for many people who have no other source to let the world see their talent. If we ban TikTok, even then the ones who want to spread 'Fahaashi' will find other ways to spread it such as Instagram or Facebook. TikTok was letting people spread content which was ridiculing religious scholars and that is bad; I am against spreading such malicious content but banning the app is wrong.
Jannat Mirza has stated that she is glad about this ban because for the last few days there was a lot of 'badtameezi' going on on TikTok. If the ban is temporary that is good but if permanent that is not acceptable. So in case it is temporary, whenever the government decides to reallow the usage of the app, strict SOPs should be followed. If the ban is permanent, that is not a good thing because TikTok provides opportunity to the public to showcase their talent. They were able to get noticed and get offers which would help make their careers.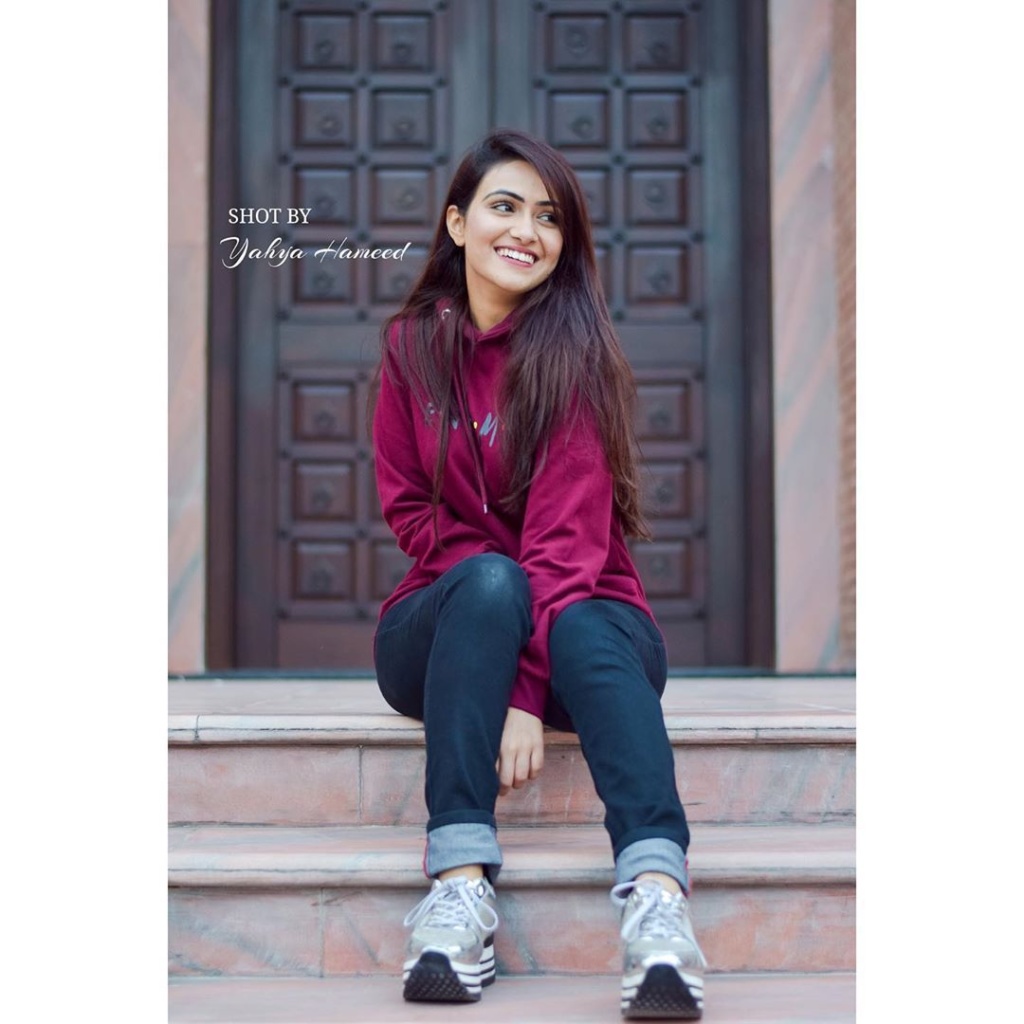 TikTok is an app for making and sharing short videos with your followers. The videos are in a tall format and not square, like on Snapchat or Instagram's stories. You navigate through videos by scrolling up and down. They are like a feed. One does not tap it or swipe from side to side. It's been a while since this social app has been making waves. In Pakistan, it very popular amongst the middle and lower strata of society, making it the most sought after platform for them to share content about their lives with ease as opposed to Facebook and Instagram. Let's see if the ban remains in place or not.