Sania maskatiya collaborates with mahira khan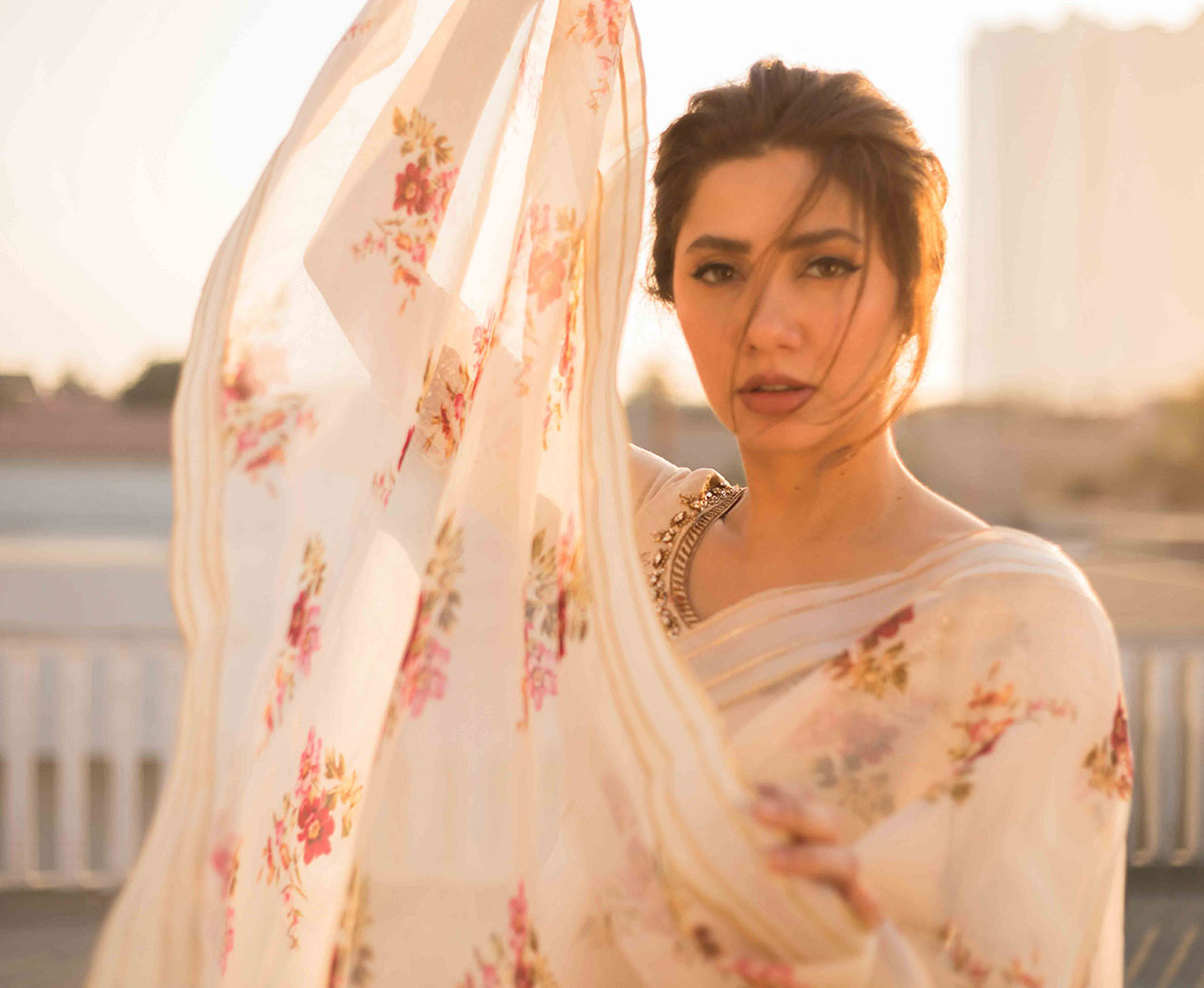 Multi-award winning fashion house Sania Maskatiya has proudly launched the first ever clothing collaboration with MASHION featuring Pakistan's leading lady, Mahira Khan, #SANIAMASKATIYAxMASHION.
Designed for the annual Mashaadi 2020 campaign, this collection is everything that Sania Maskatiya and Mahira Khan and her team at Mashion imagine weddings to be this year — effortless, timeless and yet so memorable.
This new Luxury Pret Collection comprises of timeless classics featuring luxe fabrics; flowy cotton nets, gauzy organzas and rich rawsilks in beautiful neutral tones, all of which are handcrafted with Sania Maskatiya's quintessential embroideries on both classic and contemporary silhouettes.
Available in multiple size options, orders for the collection can be placed via phone call, WhatsApp, online at www.saniamaskatiya.com or at the flagship stores.
For further information on Sania Maskatiya please visit:
E-store: https://saniamaskatiya.com/
Facebook: www.facebook.com/saniamaskatiya
Twitter: @saniamaskatiya
Instagram: @saniamaskatiya