SIMPLE AT-HOME WINTER BEAUTY ROUTINE WITH MEGA RESULTS!
As winter sets in the need to take care of your skin and hair becomes all the more important. The chilly wind and the cold has a dulling effect on the mind and body. It becomes all the more imperative to follow a daily skin and hair care routine.
SIMPLE TIPS WITH BIG RESULTS:
How to make your hair shine
Do not bathe with water that scorching hot. Hot water roughens the scalp and causes the hair to frizz. Shower with warm water. And use even more colder water separately to wash hair. This will help hair to shine instead of becoming dull.
Oil your hair every alternate day. It is important for your hair nourishment. The massage helps hair grow strong.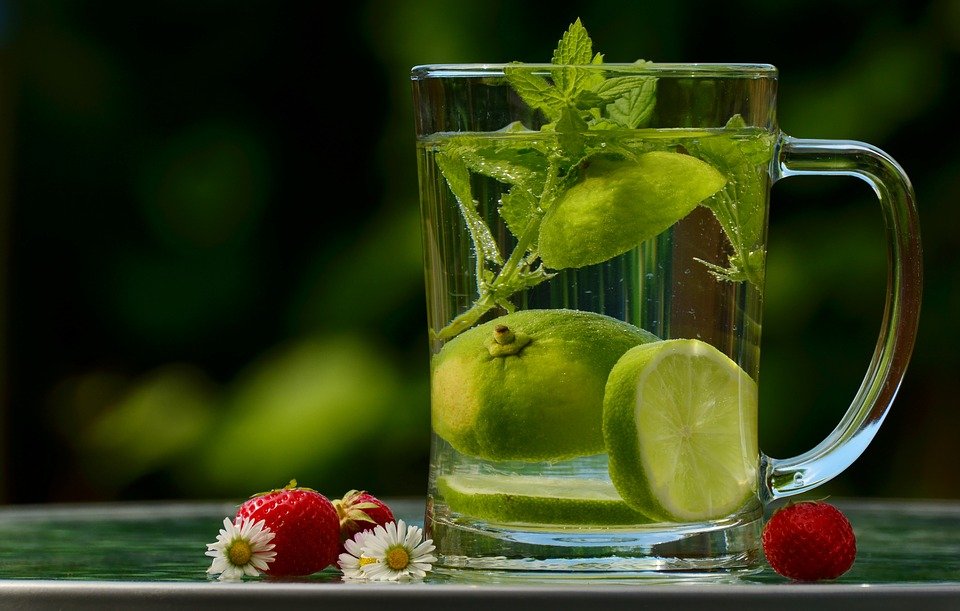 How to make your skin glow
Moisturize your skin during the day and wear a sunscreen even indoors!
Exfoliate once every three days.
Replenish your skin at night by adopting a strict cleansing, washing and moisturizing routine before bed daily.
How to remove harmful toxins
Watch your water intake. Make a conscious attempt to drink at least 8 glasses of water daily to flush out toxins.
Adopt a routine of having 3-4 cups of green tea. You will instantly feel the difference.
Have lemon juice in lukewarm water first thing in the morning. Do not add salt or sugar.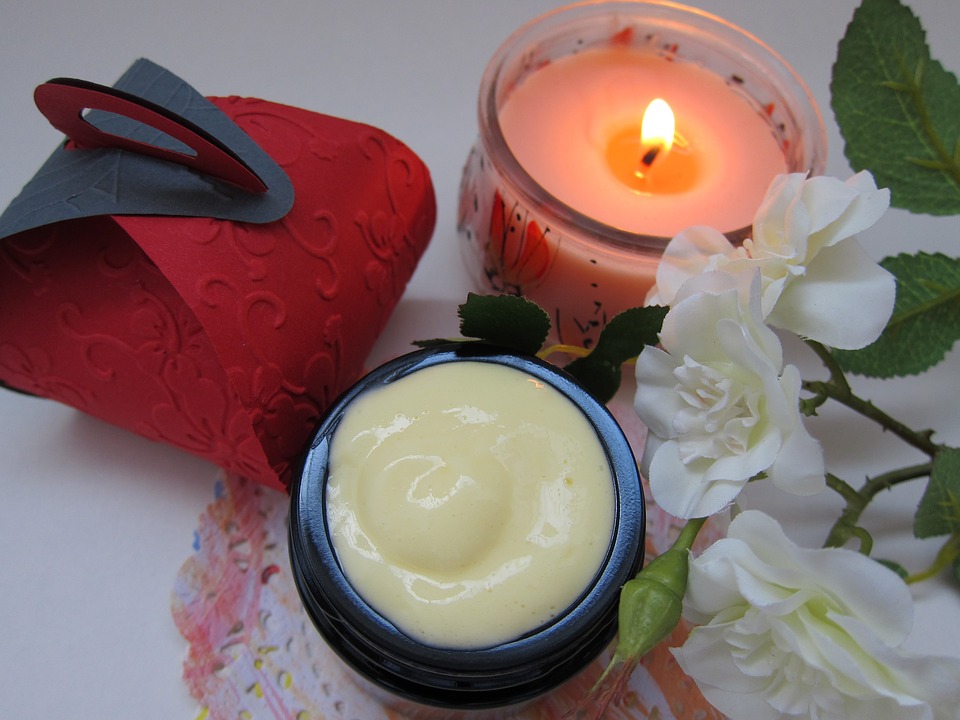 How to stay healthy overall
Consume more fruits and vegetables. 
Avoid fatty foods. This will keep your body stay hydrated which will reduce hair fall and give you a healthy skin and complexion. 
Exercise for a minimum of half an hour daily. 
Do deep breathing and yoga for another half an hour. It is a must for de-stressing and finding calm in these stressful times, which in turn makes you glow. You can easily find lots of good videos for at-home deep breathing and yoga exercises. Tons of apps provide good options, even face yoga options, for reducing wrinkles or double chin. The added advantage of general health and immunity this will bring cannot be denied.  
In the end add some artificial support:
Do not forget to take your hair/skin/nail vitamins. It is an essential precaution to prevent ageing of skin and maintaining healthy hair and nails.
Take Vitamin C and Vitamin D to stay healthy and have good bones. All this shows on your face and body. Get yourself checked for Calcium deficiency.
So these are a few simple and easy steps that you can follow to look good and fell good inside out in the winters!