Runway Report- Dose of Bridal Grandeur Welcomed on Day2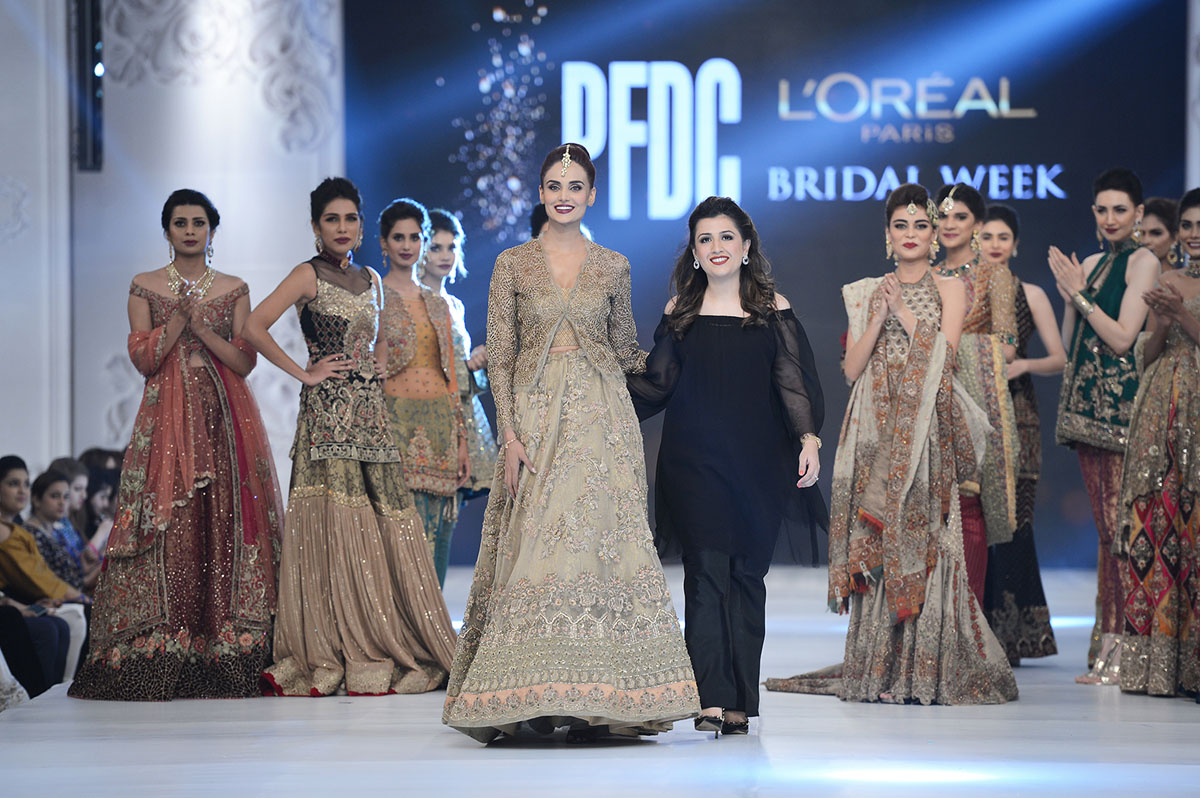 The second day of Bridal Fashion Week opened with bridal showcases by MAHGUL, followed by Shiza Hassan, Farah & Fatima, Saira Rizwan and Shamsha Hashwani. Make-up for Day-2 was done by the creative team at N-Pro for womenswear and N-Gents for menswear.
This year, the fashion week aims to redefine both bridal hair and make-up, whilst the styling and makeup teams will present their trends for the season using L'Oréal Makeup Designer Paris and Excellence Crème products.