Glam Up Your Winter Look With Sana Safinaz Accessories
Get set, style and go ladies because Sana Safinaz have recently launched a seriously drool-worthy range of accessories we can't wait to get our hands on! From clutches and cross body bags to trendy sneakers and casual everyday pocket books you can rock while running errands. Your over all look will go from drab to fab with the addition of a couple of fashion forward accessories from this dynamic duo. We've taken the liberty of coupling some of our favourite looks with ideal pairings; check them out below: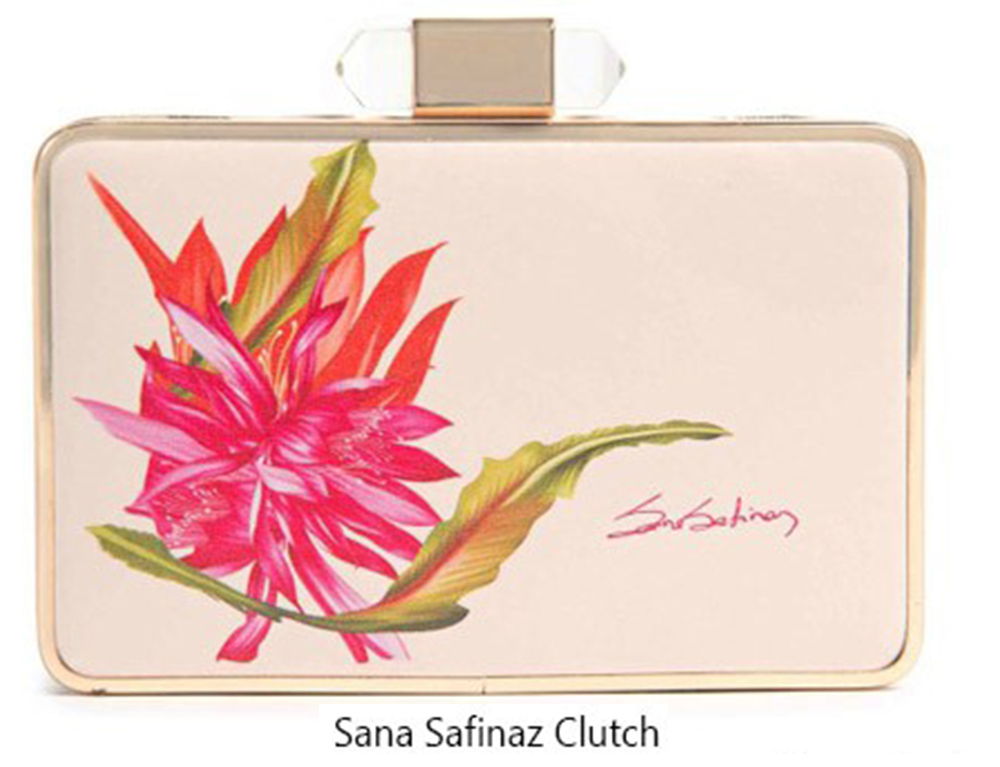 Your morning brunch will be incomplete without these key ingredients- a delicate pink Sana Safinaz clutch and rose gold accessories are all you need!
Casual winter days have arrived and there's no better way to dress up your everyday look than with a laid-back cross body Sana Safinaz bag and a pair of Paul Andrew Gladiator heels!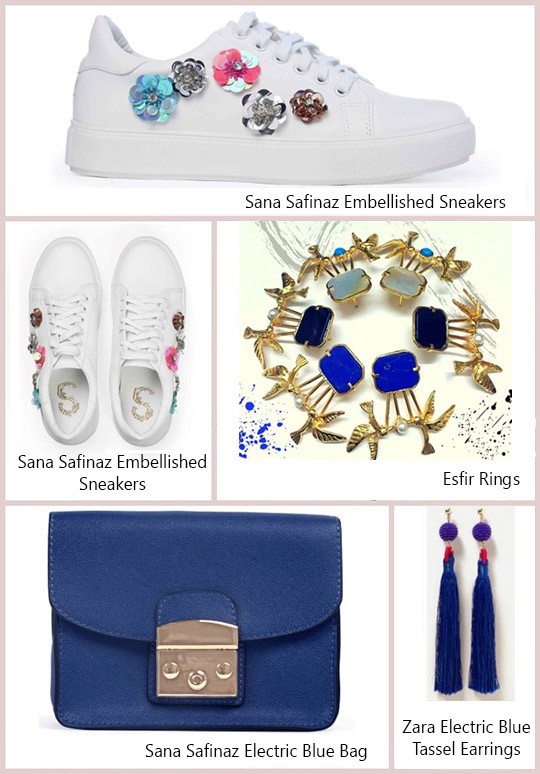 Kick those pesky Monday blue's and add a pop of color to your work outfit with these gorgeous electric blue statement pieces- paired with a crisp white top and Sana Safinaz embellished sneakers; you'll look street style chic in no time.
Laser cut is all the rage this season and the SS candy pink clutch is perfect for glamming up your look; add a pair of studs and sky-high heels like Aquazurra's fringe heel for some real Barbie doll feels!
So, there you have it ladies, leave all your styling woes to us and check out Sana Safinaz seriously drool worthy accessories collection; now available online and in store!
You can also buy all these items from Sana Safinaz own website: www.sanasafinaz.com