Sexual Harassment case further unfolds between Ali Zafar and Meesha Shafi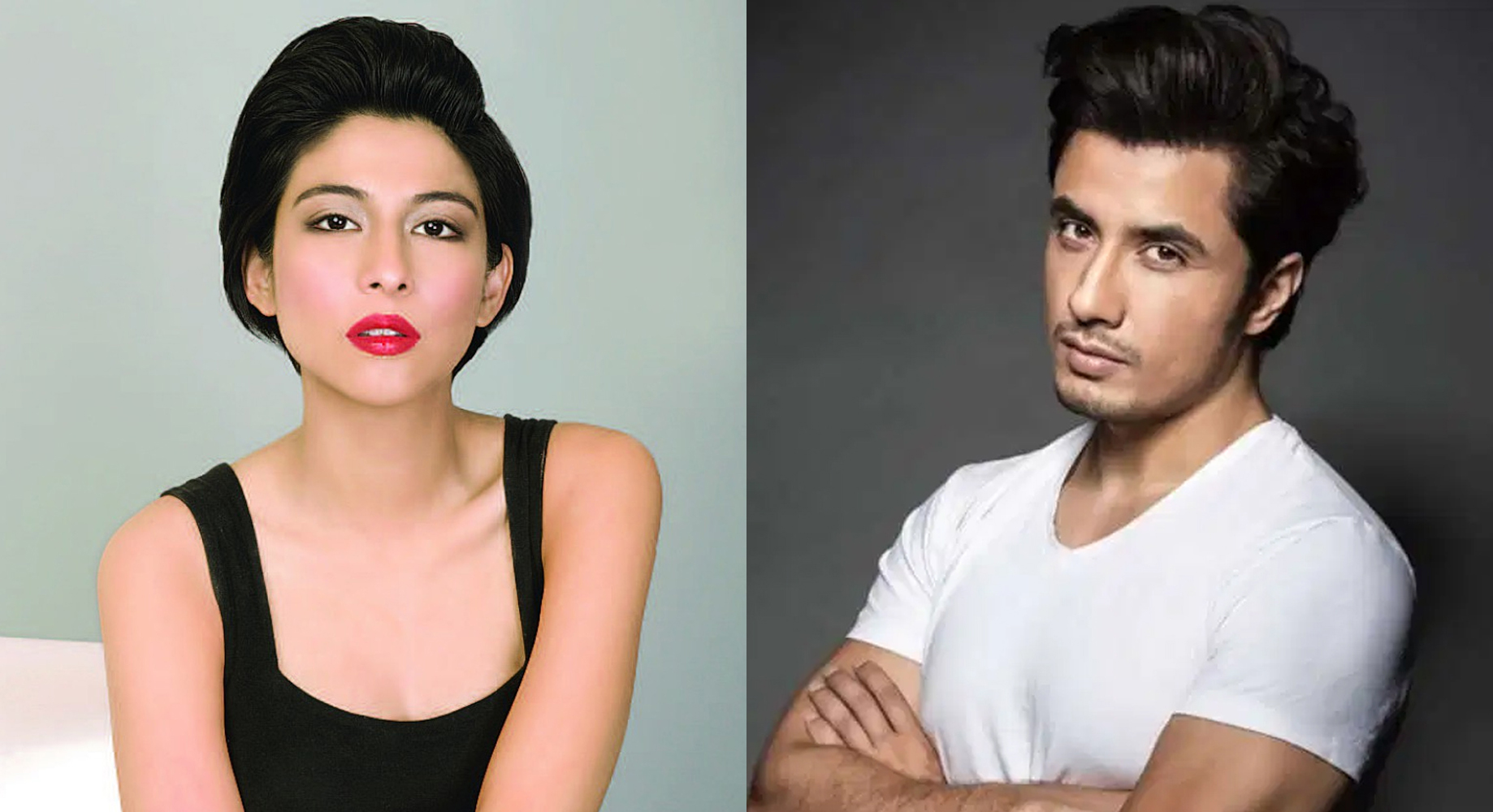 Ali Zafar filed an FIR against Meesha Shafi and eight others for defaming him. In April 2018 Meesha Shafi filed a sexual harassment case against Ali Zafar and took to the #metoo campaign to smear the singer/actor's repute.
Zafar's FIR was registered by FIA Cyber Crime Wing on Monday. The names Ali Zafar gave are of Meesha, Iffat Omar, Leena Ghani, Fariya Ayub, Ali Gul Pir, Humna Raza, Maham Javaid, Haseeemuz Zaman and Syed Faizan Raza.
They have been booked under 'Offences against the dignity of a natural person' of the PECA and 'Punishment of abetment' of the Pakistan Penal Code. Under these sections, the accused may face a jail term of up to three years for intentional and public spread of fabricated information. The suspects were summoned many times to present their defence and provide proof to the cyber-crime wing. But they failed to do so. After this, criminal proceeding against them began. "Some persons are using Twitter, Facebook and Instagram account uploading defamatory posts and doing his [Zafar's] character assassination on social media to damage his repute in society," says the FIR.
Ali Zafar said that Meesha used her Twitter account to post derogatory remarks and false allegations against him two years ago. Meesha Shafi accused Ali Zafar of physically harassing her. "This happened to me despite the fact that I am an empowered, accomplished woman who is known for speaking her mind," she said. In response, Zafar filed a defamation suit against her.
Zafar negated the allegations and wants Meesha to pay damages for tarnishing his reputation. The Federal Investigation Agency's (FIA) cyber-crime wing has booked eight people, along with Meesha Shafi, for trying to cause harm through social media to fellow singer-actor, Ali Zafar.