It will be a Zoom Eid-ul-Fitr 2021 for many!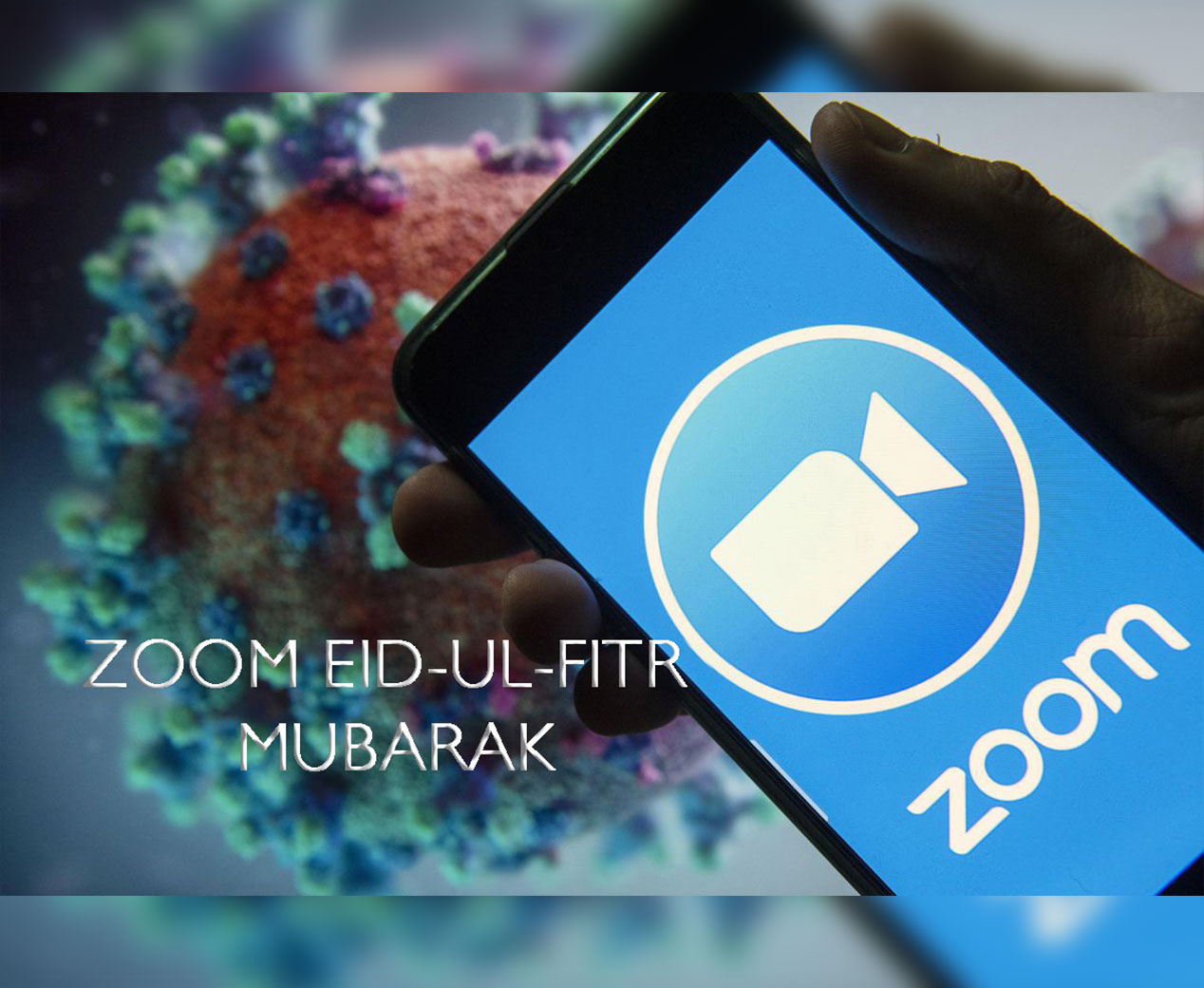 'Beta is dafa eid computer par hi kar latay hain.'
(Let's celebrate eid on the computer this time.)
This is what I heard my grand-father say. It is surprising to see how humans adapt to change. IT has turned our lives topsy turvy. Now even our grand-parents are aware of technology.
Although the elderly are not exactly aware of the current addition of ZOOM to our lifestyle, yet they have a strong intuition that things have changed. Everything is now on the 'computer.'
It is both sad and happy that this time Eid ul Fitr will be celebrated on Zoom. Happy because the relatives abroad will be included and the physical distance of thousands of miles will be covered within minutes. Families living in other parts of the world will be united through the click of a button. The 'Zoom Eid' will enable people otherwise separated because of distance to come together on this fun-filled festival.
Why it is sad? Because the physical proximity felt through human body contact will be missing. The excitement felt through embracing each other, and saying 'Eid Mubarak' is unparalleled. It is a gesture that cannot be replicated via ZOOM.
Eid ul Fitr is a festive occasion. Relatives and friends meet each other and exchange gifts. Children dress up and receive 'eidi.' (money as a reward for keeping fasts.) It is a festival that spreads love, peace and harmony.
The beauty and enthusiasm of Eid Ul Fitr is such that it even brings together enemies. Such is the spirit of Eid. Even though Covid has changed things, yet the warmth, the vitality and the zeal of this event has not subsided.
So wish you all a happy, healthy, jovial and peaceful Eid! Happy Zoom Eid!