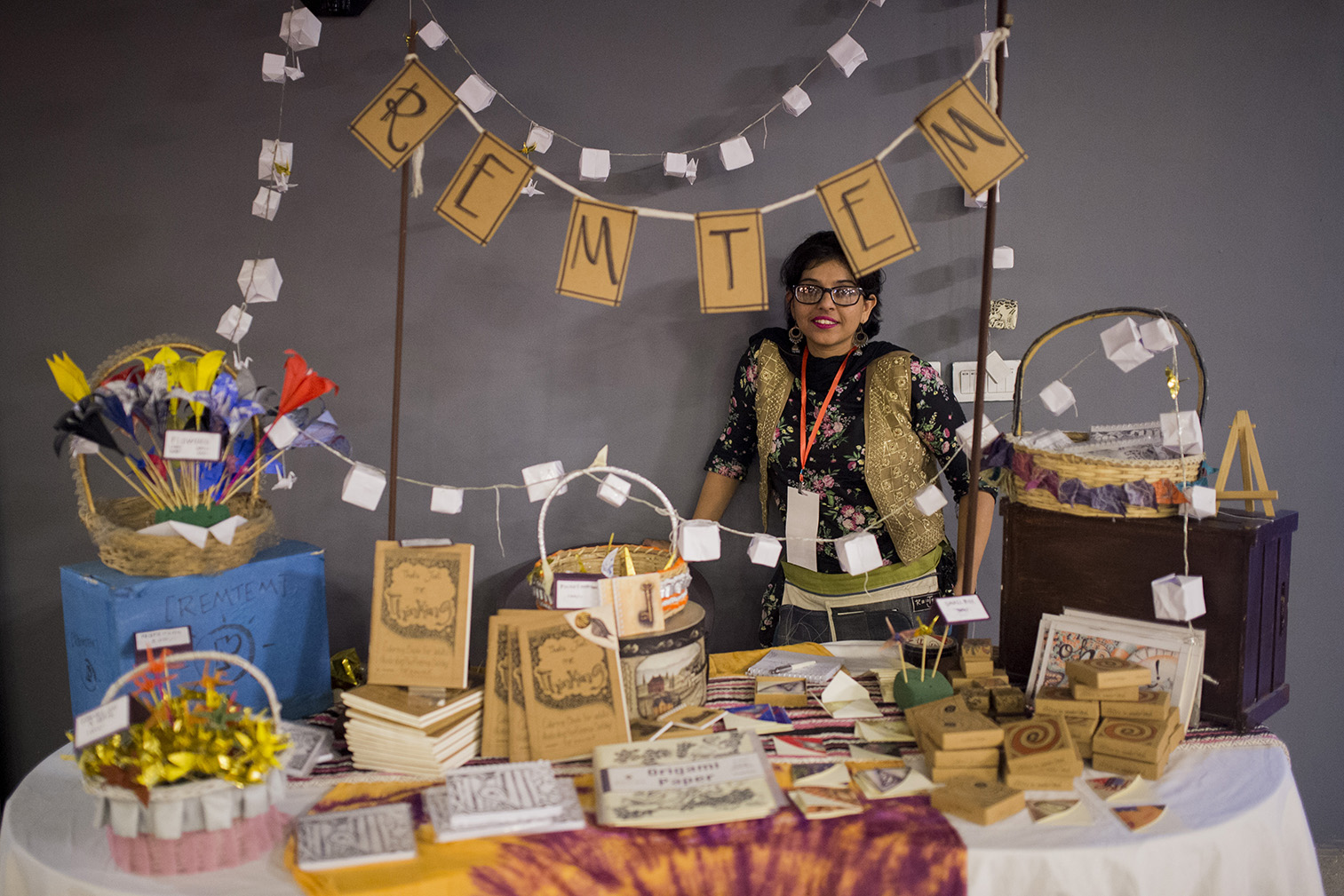 23 Oct

TEDxLahore 2017

Attended by over three hundred TEDx enthusiasts from Lahore at Beaconhouse School System's Liberty branch on the 22nd of October, 2017, TEDxLahore 2017 kicked off with much anticipation to a packed auditorium. Curated by and licensed to Irteza Ubaid, TEDxLahore 2017 brought together a diverse group of seven speakers who spoke about subjects ranging from healthcare, education, tourism, transgender activism, and more. From Kamran Lashari (the Director General of the Walled City of Lahore Authority – WCLA), Nadia Naviwala (a Wilson Centre Global Fellow and an independent American writer and researcher), Dr. Noreen Zafar (a well-known healthcare specialist in Pakistan), Usama Khilji (a rights activist, writer, and researcher), Zohaib Kazi (the musician behind Patari's popular 'Fanoos' music series), Jannat Ali (a transgender rights activist and Katahk performer) and Yusra Amjad (a poet, writer and stand-up comedian), the theme of this year's event was 'moving forward.'

"We wanted to adopt a progressive, forward-looking theme for TEDxLahore 2017 because right now, at this moment in time, Pakistan is at a very important juncture," stated Irteza Ubaid, "There is so much happening in the country right now and so many things that need our attention, therefore, with our theme, 'moving forward,' we wanted to discuss subjects and ideas that were pertinent to Pakistan, currently. And with our seven speakers and change-makers, we hoped to urge people to be more proactive to make our society and communities a better and more wholesome space to live in."

TEDxLahore 2017's partners included: United Snacks, Courting The Law, DESTINATIONS Magazine, FM91, Beaconhouse School System and Global Shapers Lahore.