Hum TV Drama Dulhan- Far from reality but still invites interest!
Dulhan is a Hum TV Drama that airs every Monday at 8 pm. Directed by Adeel Siddique and written by Adeel Razzaq it falls in the genre of drama/romance.
The lead characters are Sami Khan as Mikaal, Sumbul Iqbal as Amal, Faizan Khawaja as Shameer and Mashal Khan as Annie.
The plot is convoluted: as Amal, a girl from lower-middle-class family is approached by a rich, handsome boy the story takes a turn that the audience was not prepared for at all.
Amal works at a fashion boutique to support her family. Amal's father remarried and the new wife is definitely the evil stepmother. When Amal tells her father of the proposal to Mikaal he is overjoyed. He wants to secure Amal's future before he dies. But here is where the twist comes in. Is Mikaal really a sincere person? Does he truly love Amal or is there a false motive behind the whole romantic drama?
When the audience finds out the real reason, they are dumbfounded. Do such things actually happen? Mikaal on the pretext of winning a bet from Shameer ruins Amal's life by getting married to her.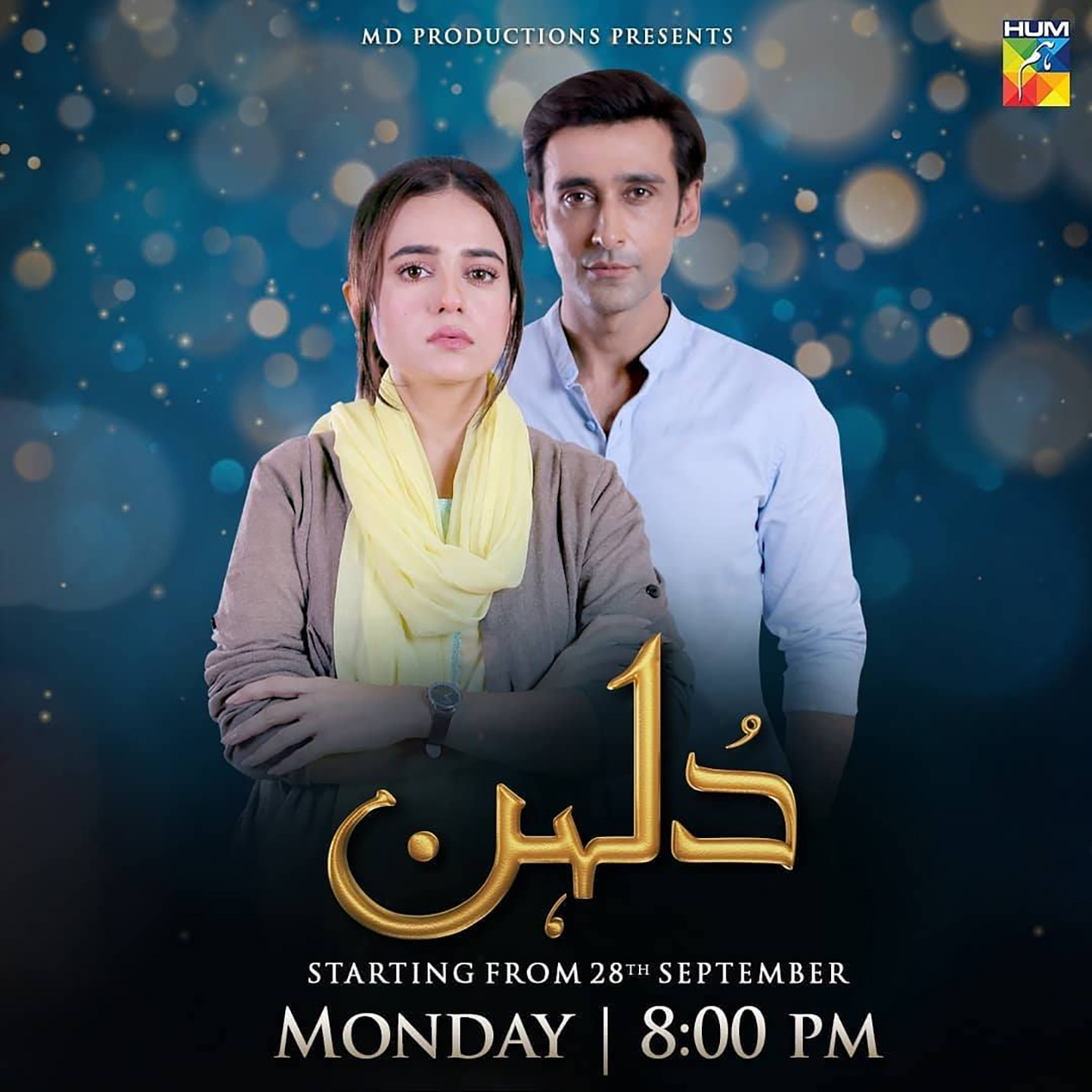 However, as the drama unfolds we see how Mikaal regrets his actions and as he tries to protect Amal from the vicious Shameer, the audience can sense a change in feelings in Mikaal's heart for Amal. Maybe Nikkah has the power to unite hearts.
As Amal is thrown into a cruel world, the audience wonders whether she can take her revenge or not? Is she a strong woman or is she one of the many who remain silent?
The drama also reels through as a family saga. It depicts the turbulent relations within a family and also shows how characters evolve.
The strength of the drama lies not in the storyline but in the portrayal of characters. The contrasting characters of the rich versus the not so rich!
Although far from reality, the drama still sparks the audience's curiosity with the question "What will happen next?"