Nitasha Syed Is Set To Release The Third Episode Of Shaam Ki Chai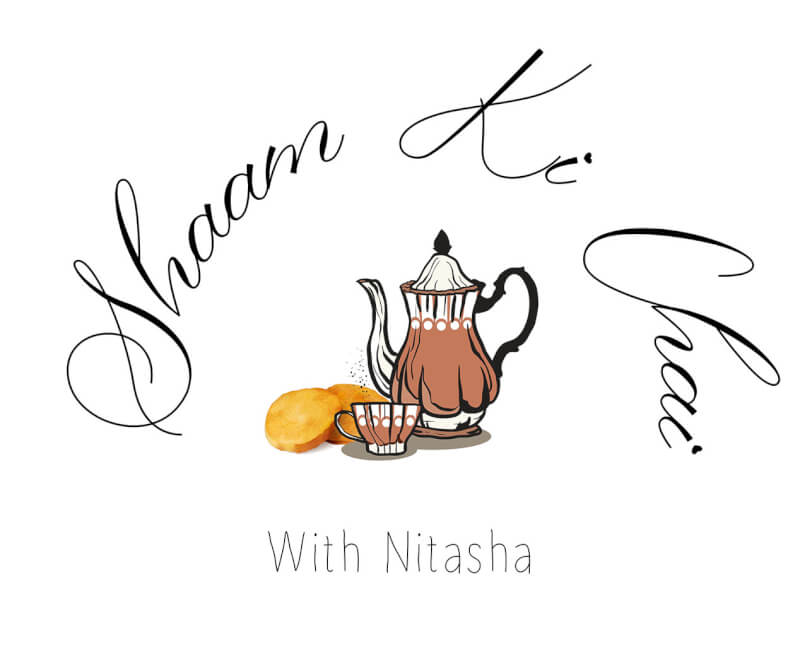 Nitasha Syed, a Pakistani-Canadian powerhouse, is set to release the third episode of her new digital talk show – Shaam Ki Chai. Episode 3 will feature Ali Ahsan, Mangobaaz's Co-Founder. The episode is all set to air on Saturday, 30thth January 2021.
The soon to release episode will showcase an engaging and enlightening conversation about the start up culture and digital media in Pakistan, and the importance of content creation in the world that we live in today. With Mangobaaz as one of Pakistan's top content creators, in this episode, Ali Ahsan sheds light on how Mangobaaz was conceptualized, the challenges in creating content, monetization, ethics et al.
The episode goes live on Shaam Ki Chai's official YouTube channel www.bit.ly/shaamkichai at 6 PM Pakistan Standard Time on 30th January 2021. For more information log onto www.bit.ly/shaamkichai or https://www.instagram.com/shaamkichai/ and look for the hastags #ShaamKiChai , #SKCwithNitasha and #NitashaSyed to follow the Shaam Ki Chai journey.