Ali Ashraf Launches Musical Travel Show – My City Jam.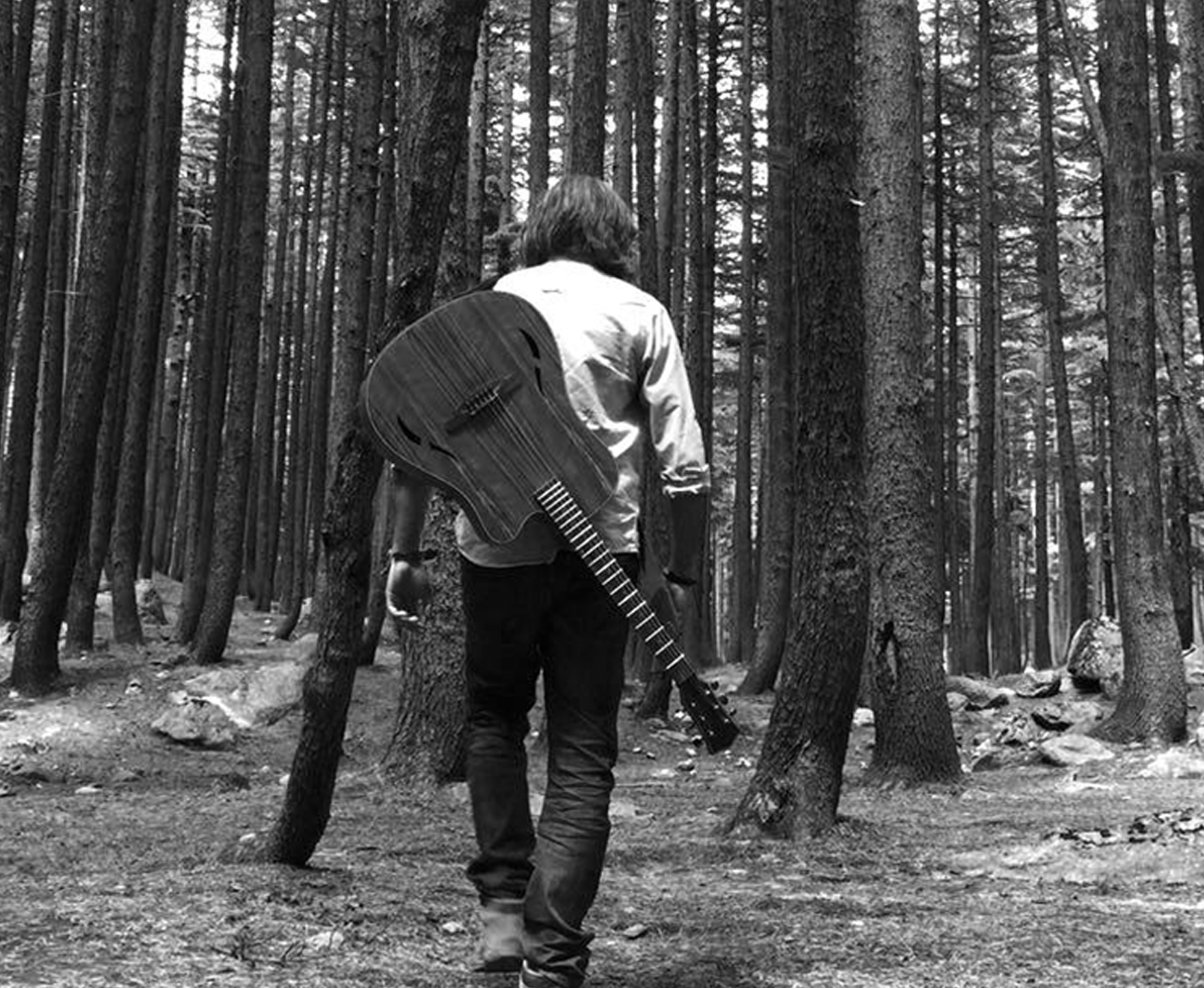 Singer/ Songwriter Ali Ashraf has released the promo for his upcoming musical travel show, My City Jam, which is a show about songs, stories and people of Pakistan.
The first two episodes of Season 1, to be released soon, will see the show travel to Islamabad and Hunza. Future episodes will travel to cities Lahore, Karachi and Peshawar with the likes of artists such as Ali Azmat, Arif Lohar, Strings, Sajjad Ali, Saeen Zahoor and the like.
Talking about the reason for launching such a travel show and his experience working on it, Ali Ashraf says, "MyCityJam is an attempt to combine my two passions of music and documentary filmmaking. As a storyteller, I want to discover the soundscape of Pakistan. It's musicians, their stories and inspirations. Our diverse landscape and culture also resonate with soulful sounds and melodic people. So I have picked up my camera and my guitar to go look for some jamming tunes!"
Watch the promo of 'My City Jam' here: